The Cummins Industrial Engine HX55 Turbo 3593608 Product introduction
05-05-2023
The Cummins Industrial Engine HX55 Turbo 3593608 is a high-performance turbocharger designed for industrial applications.
The HX55 Turbo is a direct replacement for the Cummins Industrial turbocharger, ensuring easy installation and compatibility.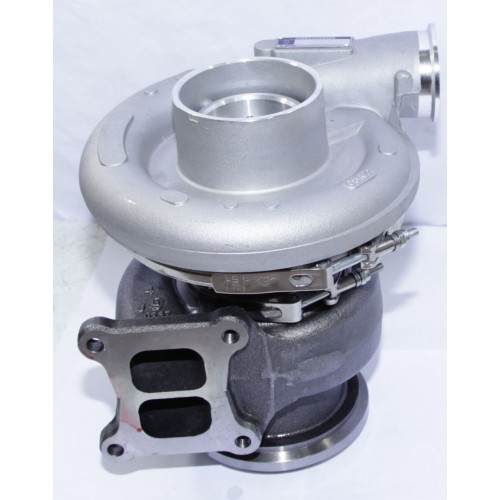 The Turbo 3593608 model is known for its exceptional durability and ability to withstand harsh operating conditions.
This turbocharger delivers increased power output and improved engine performance, enhancing overall productivity.
The HX55 Turbo features advanced technology to provide better fuel efficiency, reducing operating costs.
Its robust design ensures longevity and minimizes downtime, making it an ideal choice for heavy-duty applications.
The Turbo 3593608 model is engineered to meet the highest quality standards, ensuring optimal performance and reliability.
With its precise engineering and high tolerance levels, this turbocharger delivers consistent performance even under extreme conditions.
The Cummins Industrial HX55 Turbo is designed to provide maximum airflow, enhancing engine performance and efficiency.
Its compact size and lightweight construction make it a versatile option for a wide range of industrial applications.